School Counseling Office
Students and parents, please email me any time with questions, or just to say hello! phelps@bayheadschool.org
Clink the the below for a book entitled: The Oyster and the Butterfly: The Corona Virus and Me. It is printable and will allow you to discuss the situation and discover coping skills in a workbook format.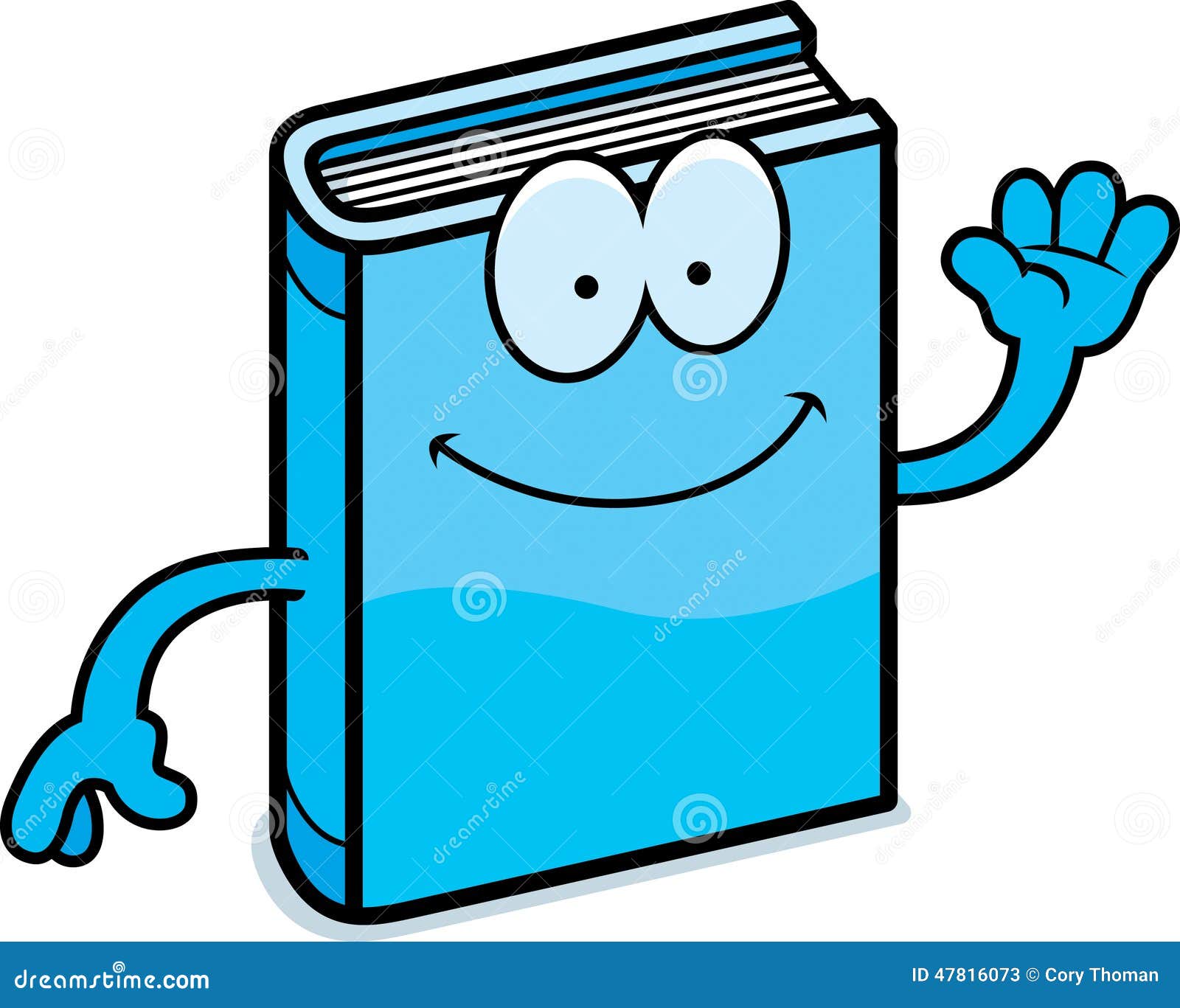 In case of an emergency you can utilize PerformCare.


​

PerformCare is the Contracted System Administrator (CSA) for the New Jersey Children's System of Care (CSOC), serving as the single point of entry for all children, adolescents and young adults (up to age 21) who are in need of behavioral health, developmental and intellectual disability, or substance use treatment services.​


Please see below for video and brochure explaining this 24 hour service.
PerformCare Video CLICK WORDS FOR LINK
----------------------------------------------------------------------------------------------------------------------------
Click the words below the picture for direct access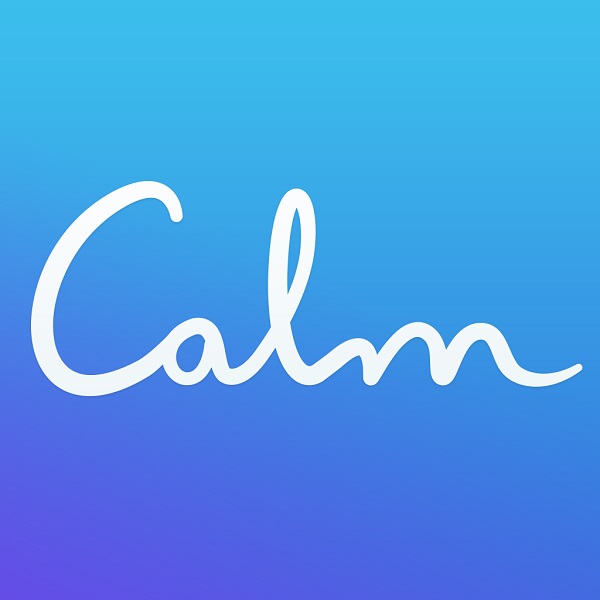 Some things to think about...
This article is targeted towards adults and discusses signs of stress as well as coping techniques specific to dealing with an infectious disease outbreak. Click the link below to access the article "Coping With Stress During Infectious Disease Outbreaks."
This article, published by the ChildMind Institute explains that kids worry more when they are kept in the dark...
Interesting Articles:
I am currently focusing on Stress Management in my lessons. Here are a few things that may help at home...
In case you missed the article in the Coast Star about our Blessing Bag contribution.
Thank you all so very much for your contributions!
About the counselor:
In addition to being a certified School Counselor, Mrs. Phelps holds Master of Arts degrees in both English and Special Education. Her unique background allows her to assist students academically, socially, and emotionally.
Phone

: 732-892-0668
extension 3126
Email:

phelps@bayheadschool.org